Vehicle Leasing and Financing in Seaford New York
Amidst the COVID 19 pandemic situation, having a personal vehicle is becoming more of a necessity. Even though travel and commuting have been reduced, traveling in public transport can expose you to health threats. However, the situation has also affected most people's financial situation as well, which makes it tough to buy a car, which seems to be the safest mode of transportation right now. All hope is still not lost in such a scenario, as you still have other options like leasing a car.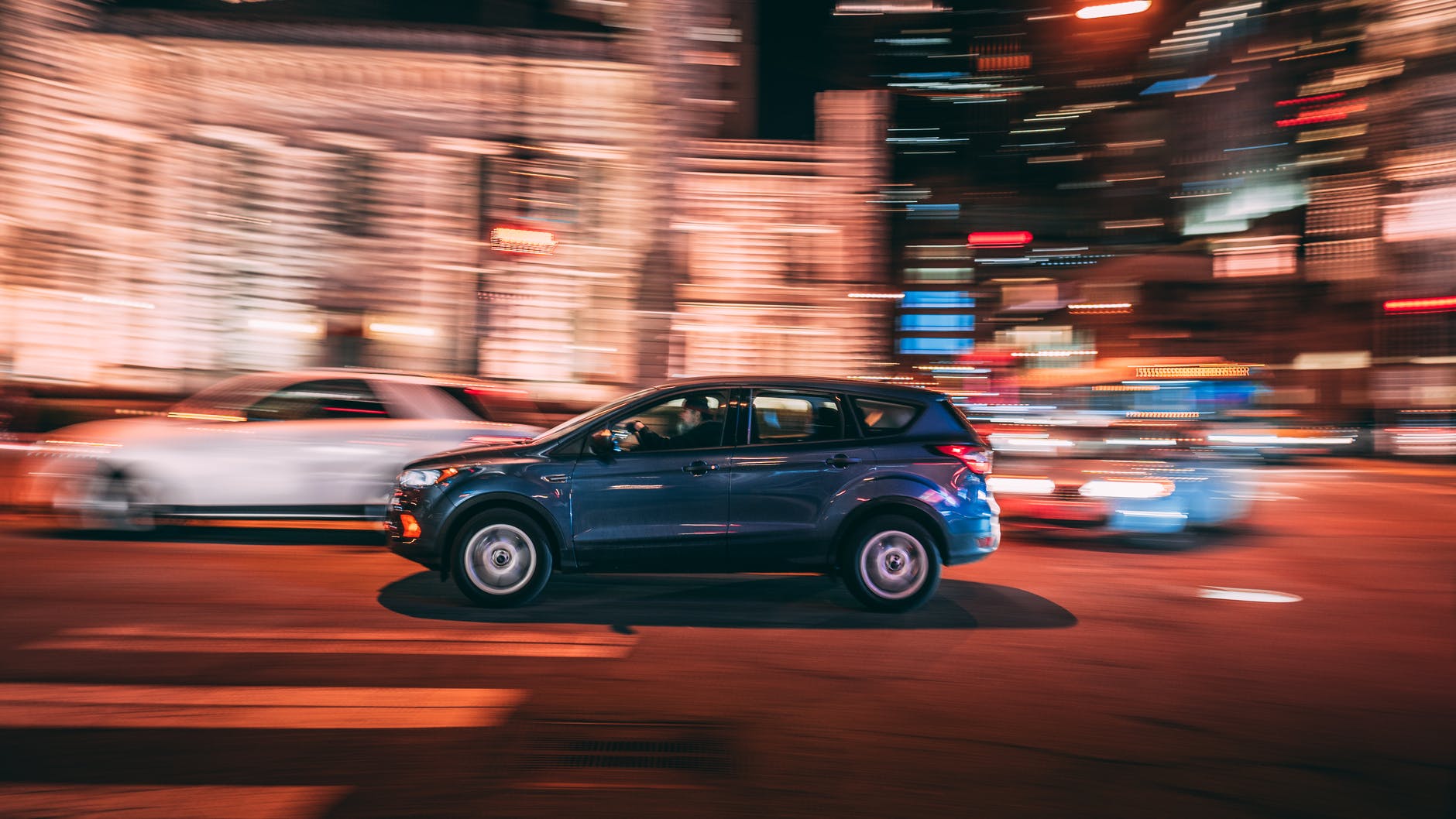 What is Car Leasing and Its Advantages
Leasing a car is much like getting a rental car; however, it is usually for a more extended period of time. Depending on what leasing company you get in business with, you can get different kinds of offers that vary based on monthly payments and the total period of the lease.
When you lease a car, the basic payment method is that you pay some amount upfront to the company, and then you make monthly installments throughout your lease period. The monthly payments are generally calculated using depreciation value. The depreciation value is the difference between the value of your car right now and the projected value of the car at the time when your lease ends. There are also other fees and charges involved in the process, and you may want to clear out the payment process with your company.
You do not own a car when you lease a car; you simply rent it for a period of time. Leasing a car is not to be confused with car financing. Financing a vehicle is another option but you are essentially buying a car in installments. By the end of your installment period, you will be the sole owner and in the meanwhile, you can make any kinds of changes to your vehicle that you want to. However, even though you pay in installments, you pay more than what the value of the car is. Not only that, by the time you have paid up all your installments, the car will not be worth the same, and if you want to go for a resale, you will get a small percentage of what you invested in your car. So you must look out at all your options before choosing either of the two.
That being said, while you lease a car, you cannot make any alterations in car features, you cannot get a new paint job, you basically cannot change anything about the car. In case of any changes made to the car, you may have to pay a penalty at the end of your lease period. It is much like borrowing; you are expected to return the vehicle just like how you received it.
If you are an enthusiast, vehicle leasing can be a great choice. Even though there is some extra responsibility while leasing, you can always move on to the newer car or a different model much more easily. You will never get into a situation where you will have a deadweight of a car that has no resale value. You can choose the time period that seems fit to you, you can choose the car you have your heart set on and you can have flexible and affordable payment plans. Leasing a car provides you with a lot of ease and comfort while keeping your flare for cars alive.
Another advantage of car leasing is that most of the time your car will be insured and come with warranties. So when we said that you would have to make sure nothing changes, not all businesses are that rigid. If you look for a reputable vehicle leasing company, you will find out that they account for some general damages, repairs, and maintenance. This way, you don't have to worry about much of the maintenance work that any car requires over a period of time. Through your installations, you are covering for everything.
Car Guy NY
When we talk about reputable vehicle leasing businesses, we simply cannot complete our discussion without mentioning Car Guy NY. Car Guy NY is the best car leasing business in all of New York and, without a doubt, offers great quality service. Functioning out of Seaford, New York, this business is all about quality customer service. They are focused on providing their clientele with the best service. Developing customer loyalty is central to their business model. Once you lease a car with them, they will work towards making you come back to them once your lease gets over.
What Makes Them the Best in NY
A Stress-Free Experience
With Car Guy NY, there is no stress involved in the process. If you are looking for a car to lease and you have been through some other businesses, you may have had felt a little overwhelmed by the whole process and the jargon they throw at you. That is not the case when it comes to Car Guy NY. Their motto is to make the process as simple as they can for you. They will walk you through the whole process, understand your requirements, guide you through your choices and you will not once feel overwhelmed by the technicalities involved.
Best Prices on the Market
Another thing that makes Car Guy NY the best in all of New York, is their unparalleled pricing. They take pride in the fact that through their extensive, nationwide dealership resources, they can beat any quotation that you may have gotten someplace else. You will get a quality vehicle, a vehicle that is best fit for you and also light on your budget.
White-Glove Service
Hell-bent on providing their customers with unmatched services, Car Guy NY makes the whole process as smooth as it can be. You will not find a service better than what they have to offer you. When they say they provide you with white-glove service, they mean it.
If you are looking for a car to lease, head over to Car Guy NY's website, check out their collection, get quotes on-call or online, find the right car with zero hassles. They don't delay their deliveries, the quicker you check them out, the sooner you can start enjoying the safety of your car.