Car Leasing In New York
100% satisfacción del cliente garantizada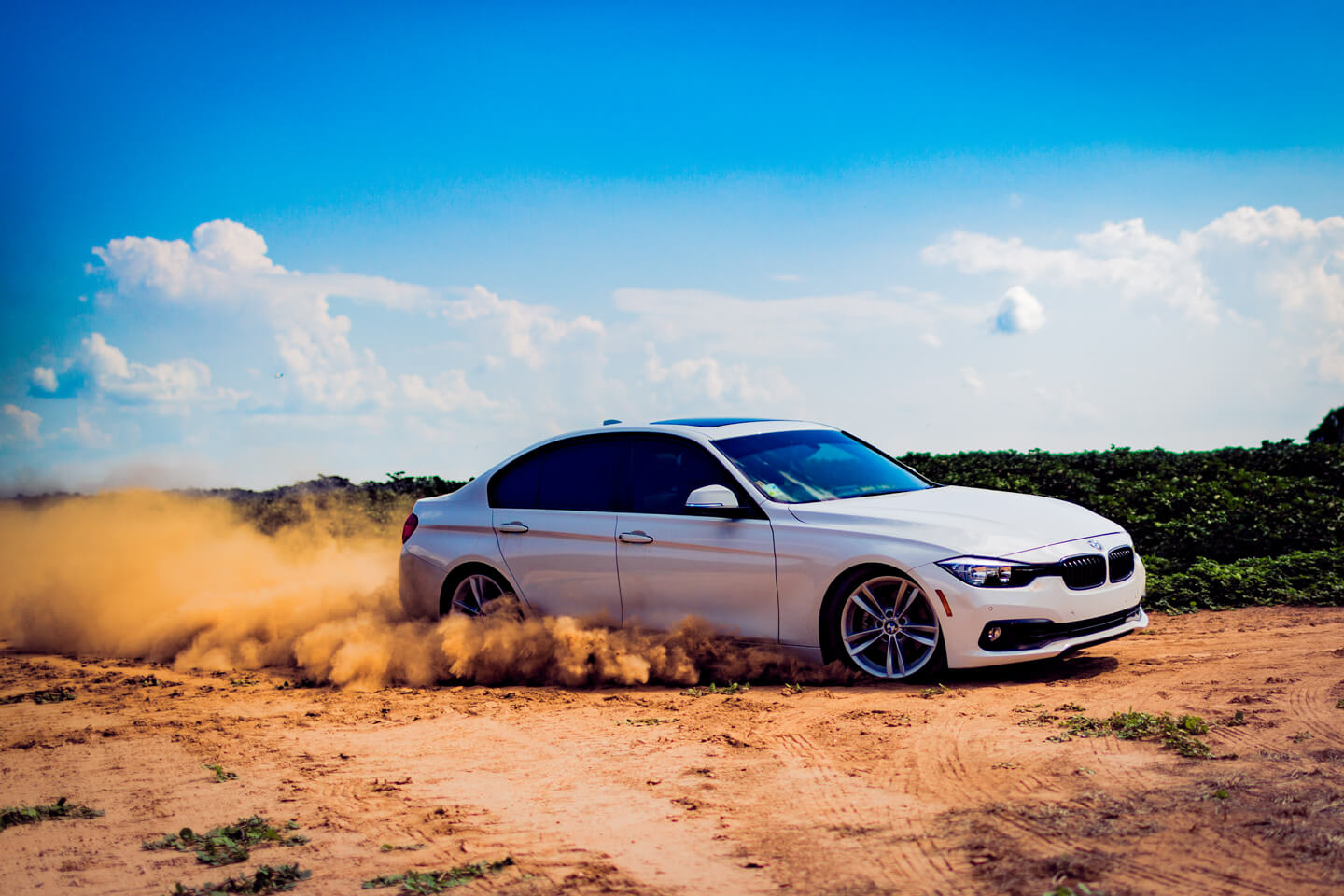 Mejor precio garantizado
Vamos a ganar a cualquier precio!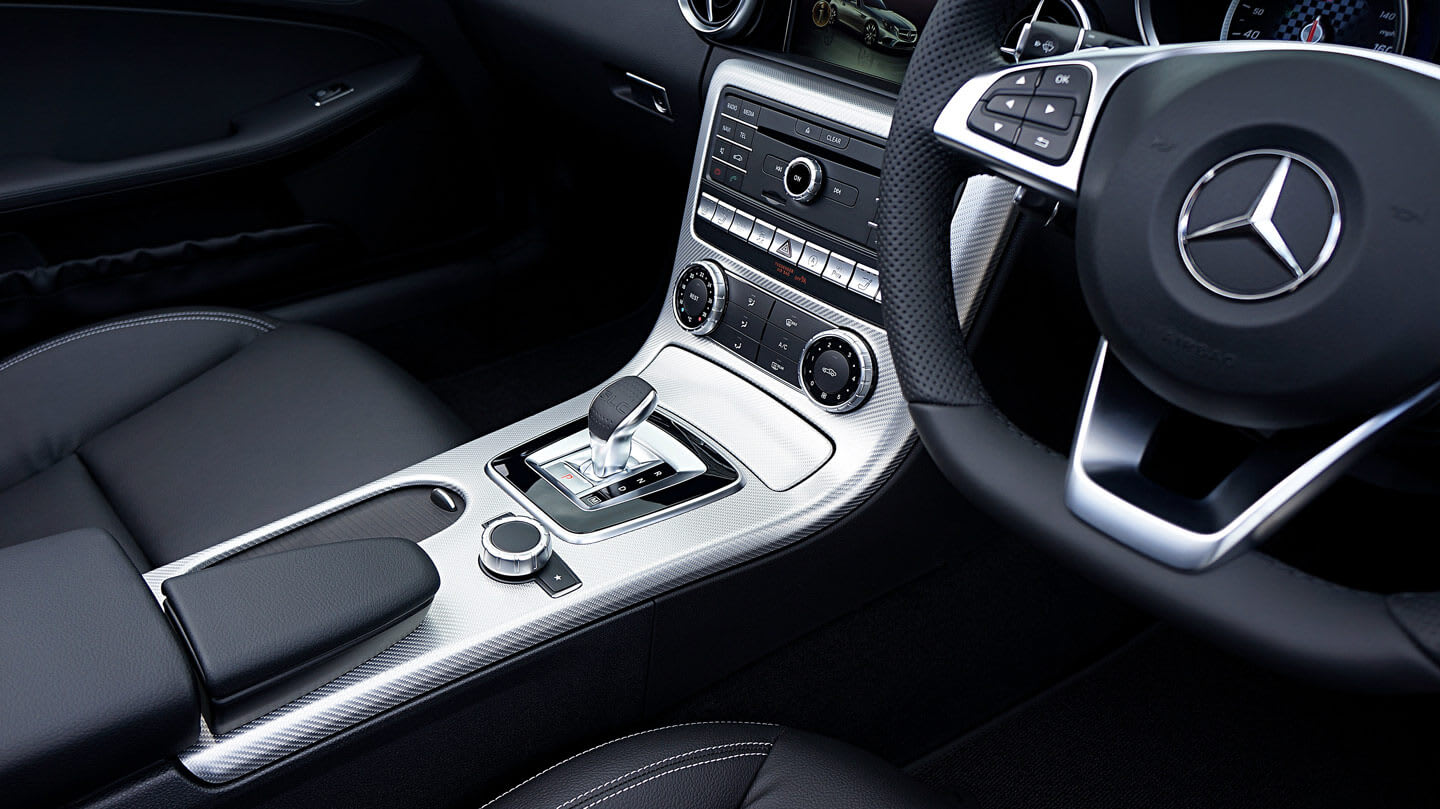 Mejor alquiler de coches
Camino a tu auto nuevo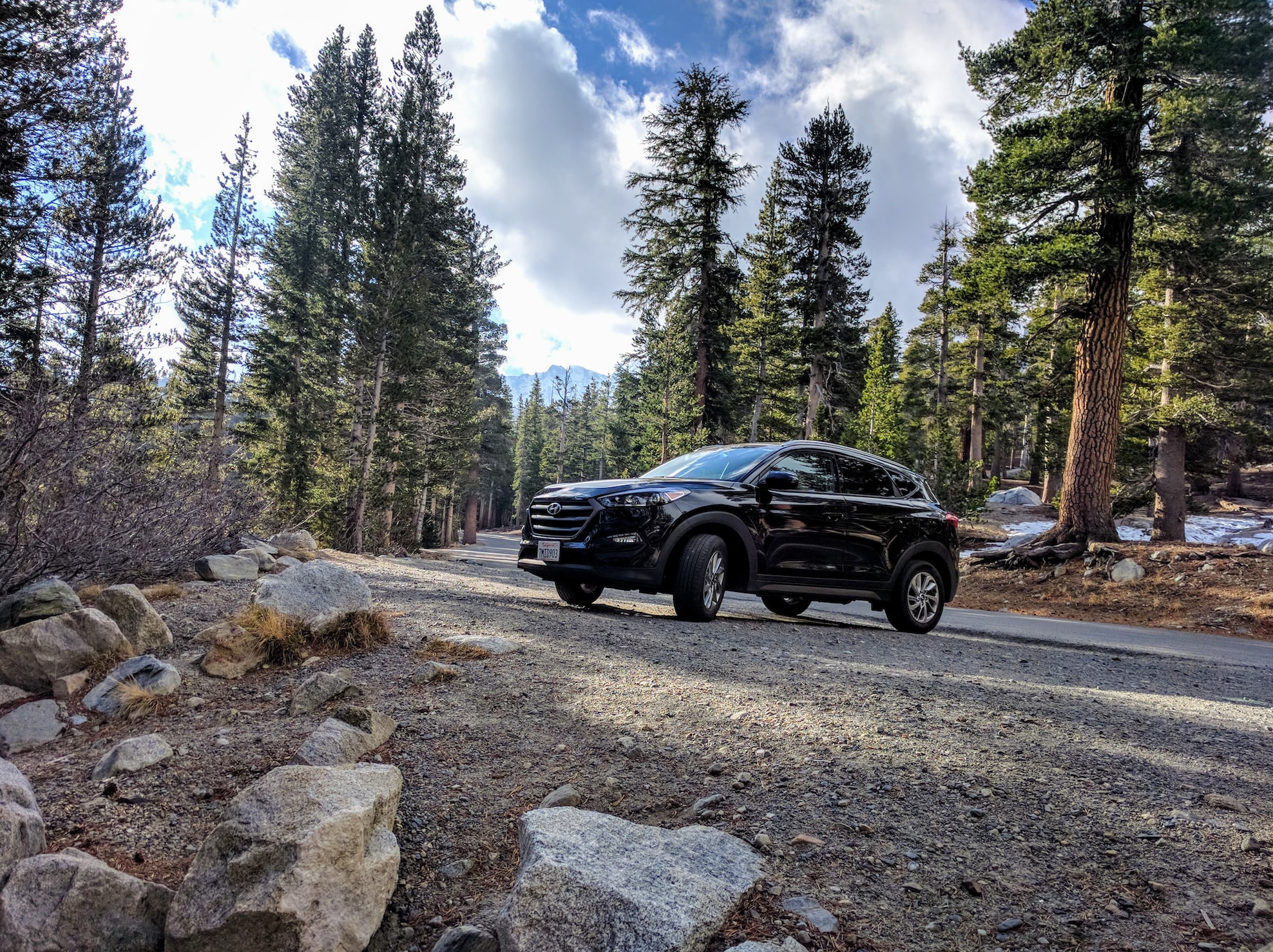 Arrendamiento de automóviles asequible
¡Ventanilla única! Para su auto nuevo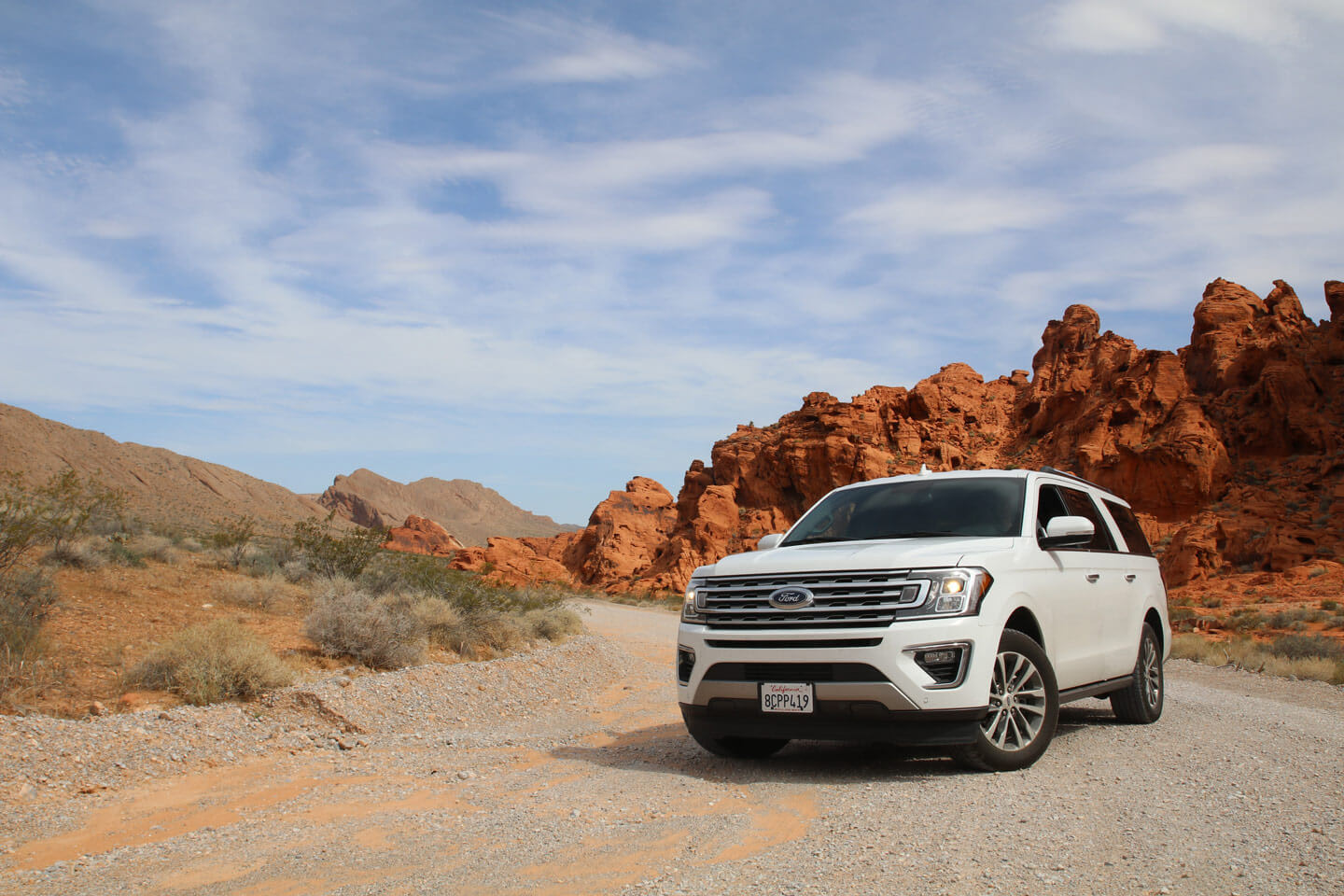 Ofertas especiales de arrendamiento de autos.
Nuestras ofertas de arrendamiento semanales
Servicios
Arrendamiento de automóviles con precio inmejorable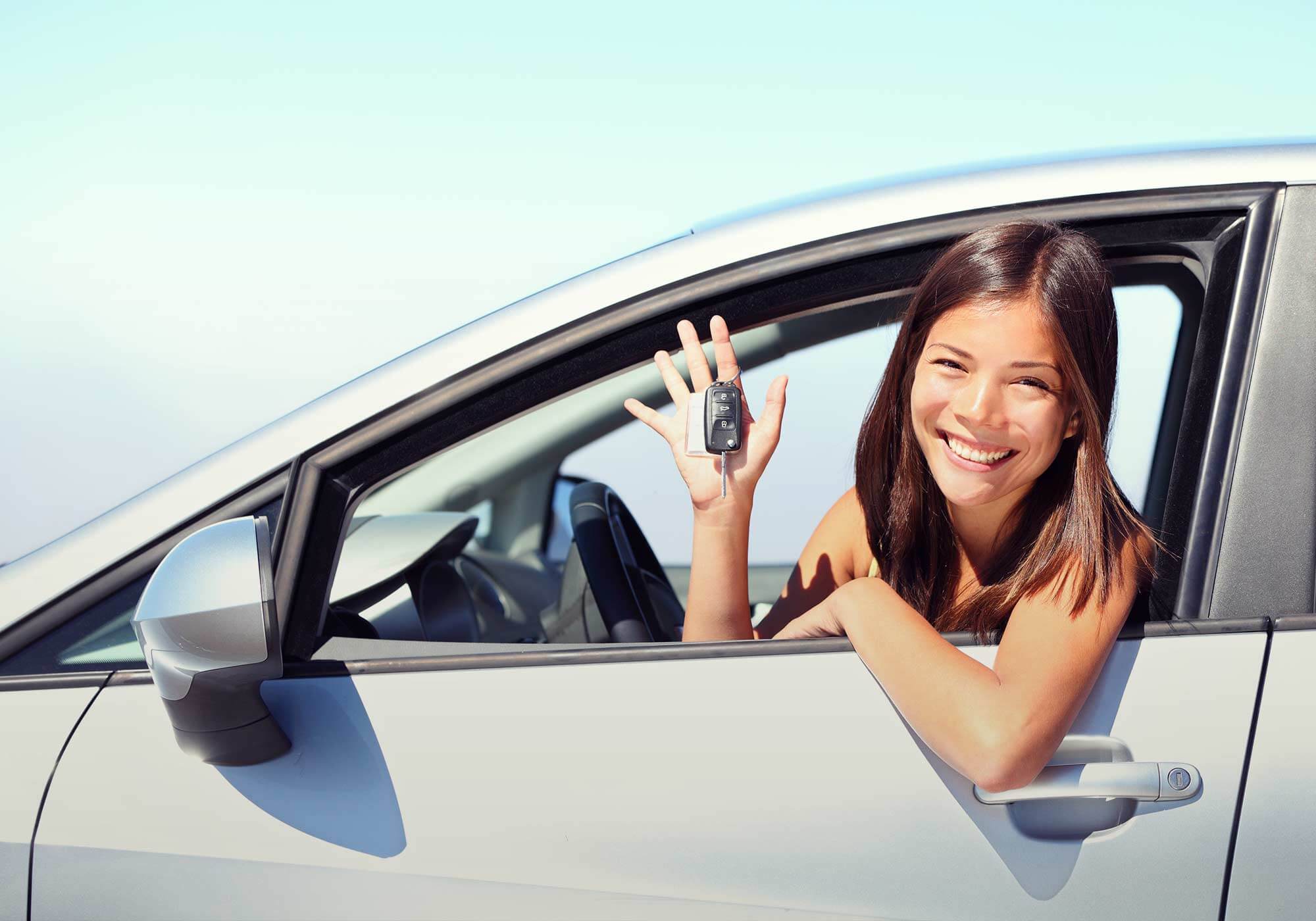 Alquiler de automóviles
Hay muchas cosas a considerar al elegir una empresa de arrendamiento de flotas. Si bien el costo es una consideración importante, no debería ser el único factor. Las empresas de arrendamiento pueden variar significativamente. Si bien algunas de las empresas de arrendamiento más grandes pueden tener más recursos, a menudo carecen de la flexibilidad de las empresas pequeñas y medianas. La experiencia y el servicio cuentan cuando se trata de CarGuyNY.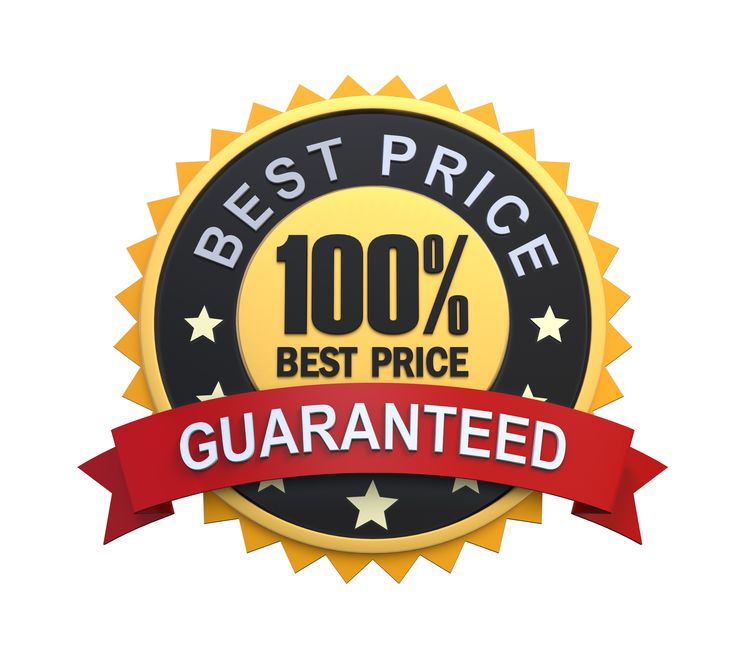 Garantía de igualación de precios
En CarGuyNY, la política de nuestra empresa es que nunca nos vencerán en un precio. Si le cotizaron un precio de alquiler de automóvil, podemos superar ese precio con nuestros recursos de distribuidores nacionales. Servicio White Glove
Eliminaremos la presión y el malestar de arrendar un vehículo. Compramos a través de varias redes para encontrarle el vehículo adecuado al mejor precio. El arrendamiento de automóviles nunca volverá a ser una tarea pesada una vez que obtenga el arrendamiento de CarGuyNy de su lado. Para los clientes que creen en las relaciones a largo plazo y exigen el mayor respeto, CarGuyNY es la empresa de arrendamiento adecuada.
FAQ
Obtenga cada respuesta
¿Tiene programas de "comprador por primera vez"?

Puede ser extremadamente difícil alquilar un automóvil de BMW o Mercedes Benz si es la primera vez que compra. Sin embargo, CarGuyNY trabaja en estrecha colaboración con los bancos para facilitar el proceso de aprobación.

¿Puedo arrendar un auto sin pago inicial?

¿Cómo puede CarGuyNY ofrecer tarifas de arrendamiento tan bajas?

¿Qué tipo de vehículos alquila?

¿Cómo funciona la entrega de su contrato de arrendamiento?
New Car Leasing in New York: Tips from Car Guy NY
Leasing a car is an excellent option for individuals who want to drive a new vehicle without having to make a large upfront payment. In New York, car leasing has become a popular choice for many people who want to stay up-to-date with the latest models. New York has many auto leasing companies that offer a wide range of car leases to customers. Whether you're looking for a new lease car or you're interested in auto leasing for the first time, there are many details you need to consider.
Car model and type of vehicle
The process of leasing a new car in New York is straightforward. First, you need to decide on the car model you want to lease. You can choose from a range of vehicles, including the latest models of the Nissan, the Ram pickup, the Rover Sport, the Range Rover, and many more. Once you've selected your vehicle, the next step is to find an auto leasing company that offers the best car lease deals.
When you're looking for a new car lease in New York, it's important to compare the various proposals from different auto leasing companies. You need to view the car deals offered by each company and compare the monthly payments, the terms, and the price of the vehicle. Once you've made your decision, you can request a quote for the car lease you're interested in. Car Guy NY can definitely give you the best prices, guaranteed!
Car Lease NYC
One of the best things about auto leasing in New York is the variety of options available. For example, if you're looking for a new lease car, you can choose from a wide range of models, including coupes, convertibles, and sedans. The choice of vehicle is yours, and you can select the one that best suits your needs and budget.
When it comes to leasing a car in New York, there are a few questions you need to ask the auto leasing company. For example, you need to find out about the lease termination process and what happens if you exceed the mileage limit during your lease period. You also need to ask about the service options available and whether there are any additional costs involved.
Auto Broker
Are you in the market for a new car in New York? Look no further than CarGuyNY of New York! As a leading auto brokerage service in the region, we specialize in providing a hassle-free and personalized car buying experience. As the leading premier company car broker of New York, we have the best tools and prices for your next vehicle lease. Look no further if you're looking for the best car buying service in the area. Think of us as your car consultant who provides the best car finder service in New York!
Expert Guidance from Seasoned Brokers
At CarGuyNY of New York, we have a team of experienced Automotive brokers who are well-versed in the automotive industry. Our knowledgeable professionals stay up-to-date with the latest market trends, vehicle models, pricing information and provide you with the best vehicle negotiation services. Whether you're looking for a brand-new car or a pre-owned vehicle, our brokers will guide you every step of the way, ensuring you make an informed decision that suits your needs and budget.
Wide Selection of Cars
One of the key advantages of choosing CarGuyNY of New York is our extensive inventory of cars. We work with numerous dealerships and have access to a wide range of makes and models. From sleek sedans to spacious SUVs, we have something for everyone. Our Auto brokerage team will take the time to understand your preferences and requirements, narrowing down the options to present you with the most suitable choices.
Auto Brokerage
Convenience and Time Savings
Car shopping can be a time-consuming process, involving visits to multiple dealerships, negotiating prices, and dealing with paperwork. With CarGuyNY of New York, you can skip the hassle. Our Auto purchasing agents will handle all the legwork for you, saving you valuable time and energy. We'll negotiate with dealers on your behalf, ensuring you get the best possible price. Additionally, we'll take care of all the necessary paperwork, making the entire car buying process smooth and effortless
Personalized Service Tailored to Your Needs
At CarGuyNY of New York, we prioritize customer satisfaction above all else. We understand that every car buyer is unique, with specific preferences and requirements. That's why we offer personalized service tailored to your needs. Our brokers will listen attentively to your desires, budget constraints, and must-have features, providing expert advice and recommendations accordingly. We strive to exceed your expectations and ensure you drive away in a vehicle that exceeds your dreams.
When it comes to purchasing a car in New York, Auto Broker of New York is your trusted partner. Our dedicated team of brokers, extensive car inventory, and commitment to exceptional customer service set us apart. Experience the benefits of working with a reputable auto brokerage service and enjoy a stress-free car buying process. Contact CarGuyNY of New York today and let us help you find your perfect vehicle, saving you time, money, and hassle.
Auto Lease
Another important factor to consider when leasing a car in New York is the monthly payment. You need to make sure that the payment you make each month is within your budget and that you can afford it comfortably. Before you sign the lease agreement, it's important to read the details carefully and make sure you understand everything.
Car Guy NY is one of the leading auto leasing companies in New York. With a wide range of new and used vehicles to choose from, this auto leasing company offers its customers the best car lease deals in the city. Whether you're looking for a new lease car or you want to upgrade your current vehicle, Car Guy NY has the perfect solution for you.
In conclusion, leasing a car in New York is an excellent option for individuals who want to stay up-to-date with the latest models. With Car Guy NY, we have a wide range of car leases available, you can find the perfect vehicle to meet your needs. Whether you're located in Long Island, Brooklyn, Staten Island, Nassau County NY, Suffolk County, Queens or anywhere else in NYC, you're sure to find the best car lease deals that suit your budget and requirements.
Brands
Browse Cars by Brand
Client Feedback
Few Words From Our Beloved Customers