Leasing vs. Financing
Typically, buying a new or new-to-you vehicle is a huge step. For most people, a car is the second biggest purchase of their life, next to a house, of course.
Unfortunately, paying for a vehicle upfront is not an option for a large percent of car buyers. This is where financing or leasing comes in. But what is auto leasing? How does auto financing work? What are the pros and cons of each? We will answer all these questions and more to help get you up to speed on the whole car-buying process.
Both options have upsides and downsides. Depending on how long you planning to keep the vehicle and its intended use will greatly influence which option is right for you.
This article is intended to help your car buying decision that much easier by educating you on both subjects. The more you know, the less stress you'll have when it's time to pull the trigger on that new ride.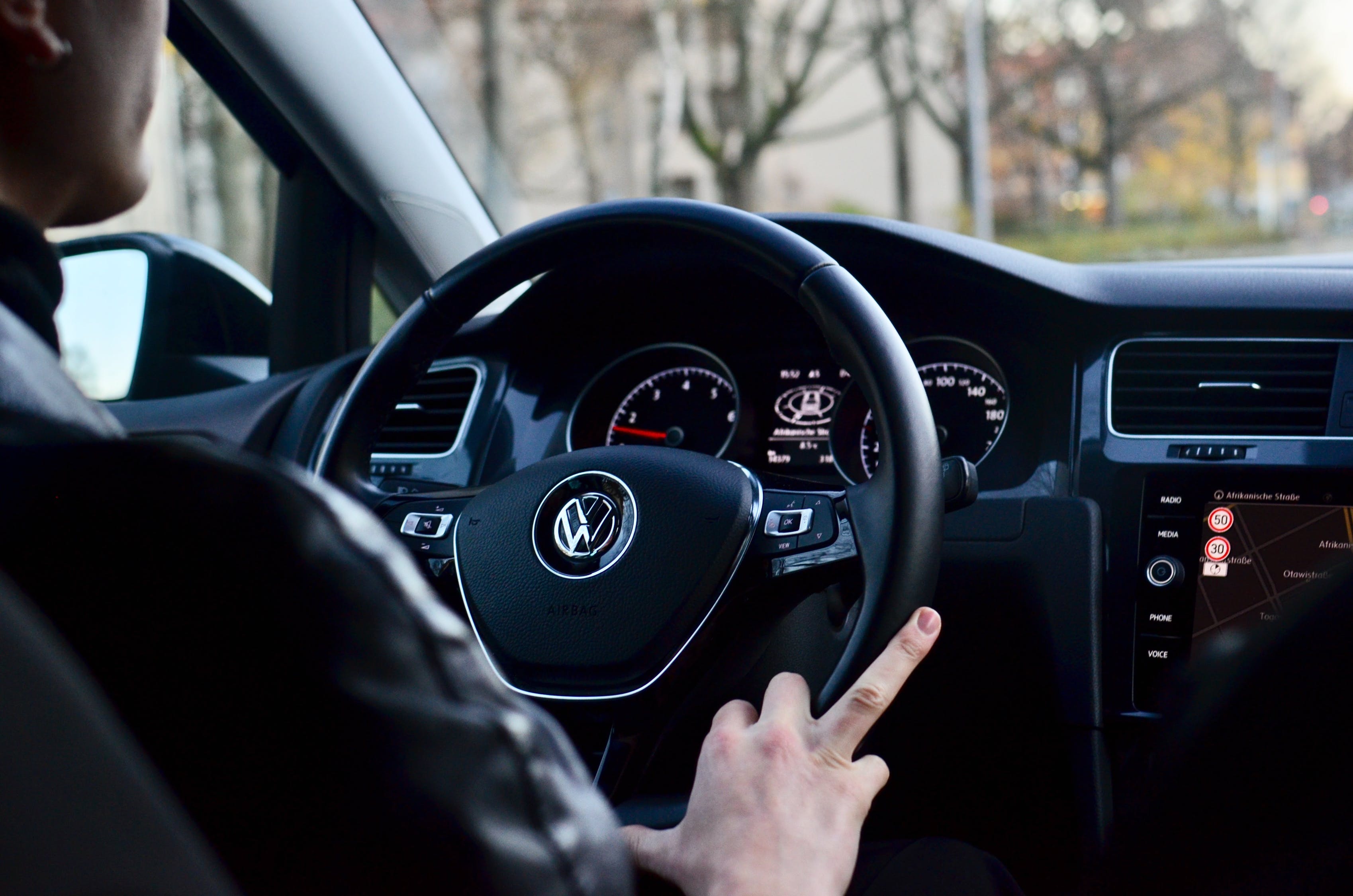 What is auto financing?
Simply put, auto financing allows you to buy the vehicle you want without shelling out all the money at once. You and your lender (typically a bank or dealership) both agree on a price and find a payment plan that best works for your situation. This payment can be made weekly, bi-weekly, or even monthly.
Financing allows you to get a much newer, and in some cases, brand new vehicle that you would not be able to afford otherwise. Unlike leasing, the vehicle will be owned outright at the end of the contract.
If you like modifying your vehicle, auto financing is the best choice as there are no restrictions on what you can do to the vehicle to make it your own. Keep in mind that the vehicle will depreciate over time and will only be worth a fraction of what it was initially purchased for at the end of the contract.
How does leasing work?
If you like having the latest model with the newest tech, you might want to consider auto leasing as an option. Auto leasing works by effectively loaning the car to you over a specified amount of time. Initially, leasing may not sound as enticing as financing, but we can assure you there are some definite upsides to leasing a car.
Because the vehicle must be given back when the contract is up, the monthly (or biweekly) payments can be considerably lower. A lower payment can help you get into that car you never thought you could afford, and, in most cases, a lower or no down payment is required.
Additionally, leased vehicles come with a full warranty, meaning that you will never have to worry about regular maintenance costs associated with the vehicle.
Should I use an auto broker when getting a new vehicle?
Absolutely! A trusted broker such as CarGuyNy will help you get in the driver seat with ease. Brokers are experts in their field and can help you find the best deal on the car of your dreams.
On top of that, they take care of everything needed to get you in the driver's seat. Some clients aren't knowledgeable about cars, while others simply do not have the time. Regardless of the reason, a broker's job is to make the whole car-buying experience very pleasant.
Since they do not work for a certain brand or dealership, an auto broker can present you with several choices from multiple automakers, allowing you to better compare vehicles in your price range.
The team at Car Guy NY is committed to helping you achieve your dream, all while providing you with the white-glove service. Car Guy NY will take care of everything from finding the best auto lease deals, to providing you with the right insurance package, all without any added stress.
Pros and Cons of leasing and financing
Like previously mentioned, both ways of acquiring a car has a set of pros and cons. This section is dedicated to showing the positive and negative points of leasing and financing.
Leasing
Pros
Monthly payments are usually smaller when compared to financing.
You can get into a new car every two to four years.
Down payments are significantly reduced or not required.
Most repairs are covered under warranty.
Cons
The vehicle is not technically yours.
You are allowed to drive only a certain number of miles per year without getting charged.
If you want to get out of your contract early, you will be financially penalized.
You can't modify or personalize the vehicle.
Financing
Pros
At the end of the contract, you will own the car.
Insurance costs are generally lower.
You can drive as much as you want as mileage is not restricted.
The vehicle can be modified/customized to your liking.
Cons
Payments can be substantially higher than leasing.
Financing requires a bigger down payment.
Depreciation will make the car worth a fraction of what you paid for it.
Post-warranty repairs are supported by the owner.
Final Words
Each method of getting into a new vehicle comes with its advantages and disadvantages. While leasing a vehicle might work for one person, financing might not be the right choice for another. Regardless of what route you take, the Car Guy NY team is committed to making the car buying process as quick and stress-free as possible.
Choosing an experienced broker can be the difference between getting into the car of your dreams for the lowest price or driving away with something less desirable that you und up pay more for.
Regardless if you want a luxury SUV with room for the whole family or a two-seat convertible, Car Guy NY has unprecedented access to some of the most popular vehicles currently on the market at the best possible prices. Check out our current inventory here!
If you have any further questions or want a car that is no in our inventory, be sure to contact us and we will get you driving in record time.