Car Leasing Brooklyn New York
100% Customer Satisfaction Guaranteed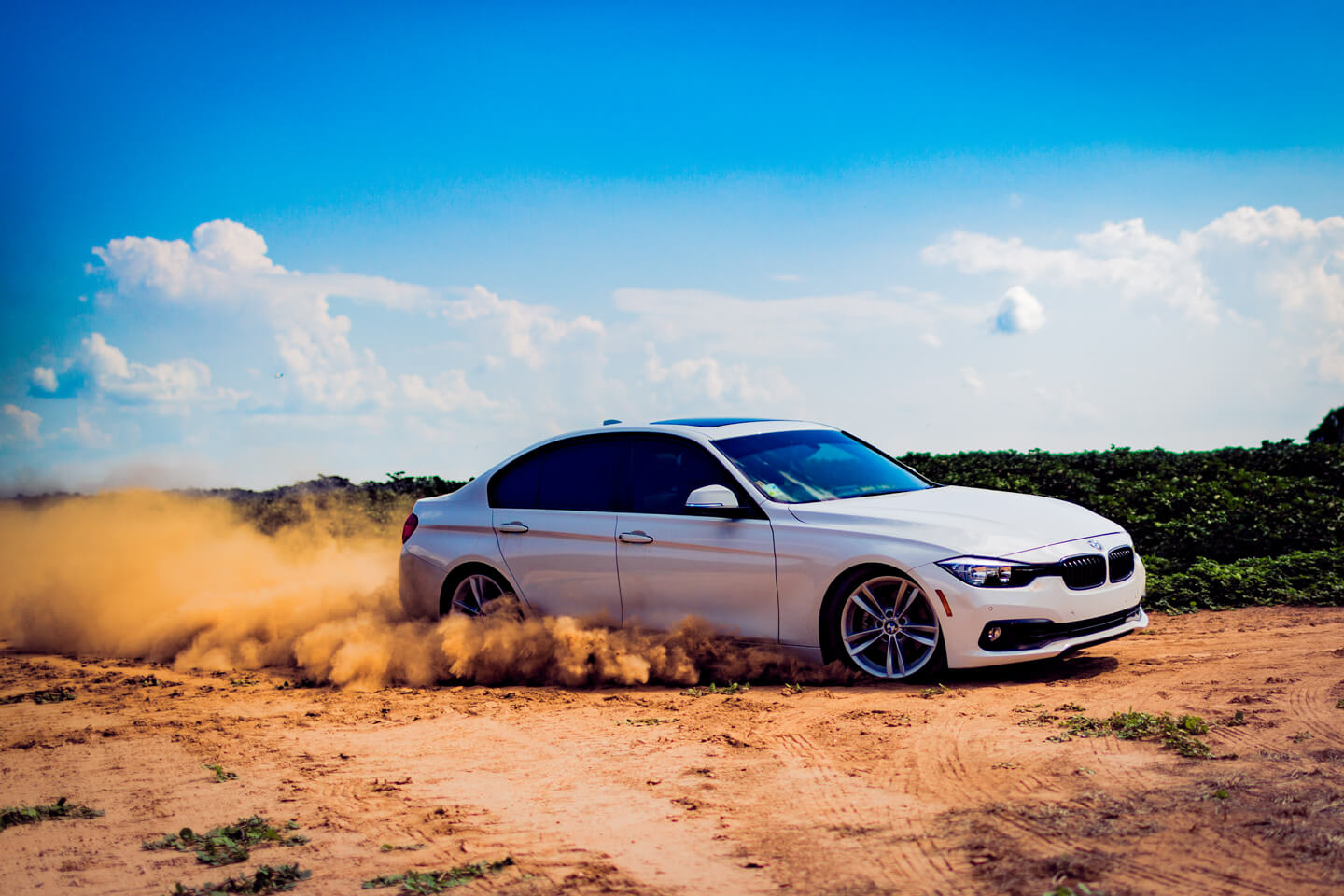 Best Price Guaranteed
We will beat any price!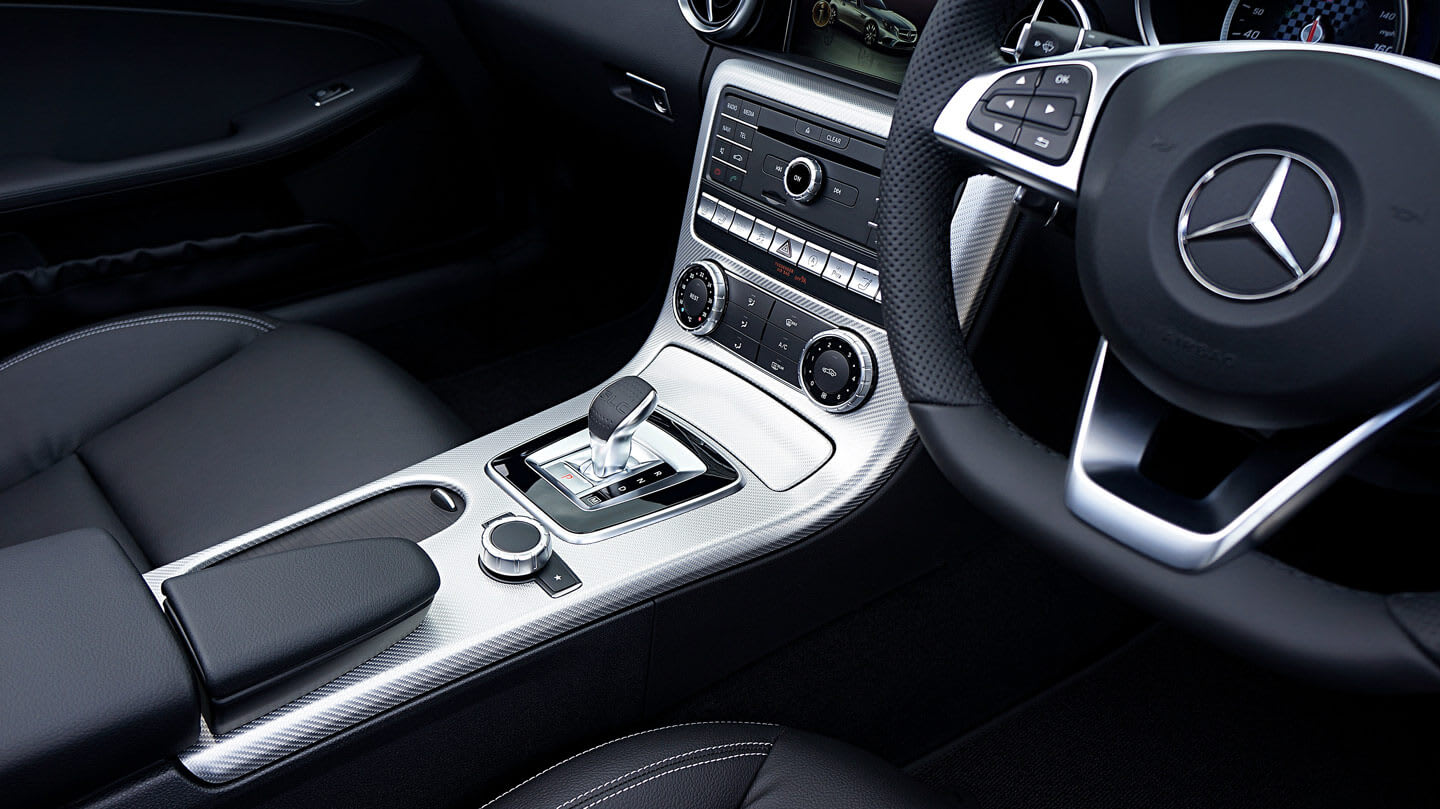 Best Car Leasing
Road to Your New Car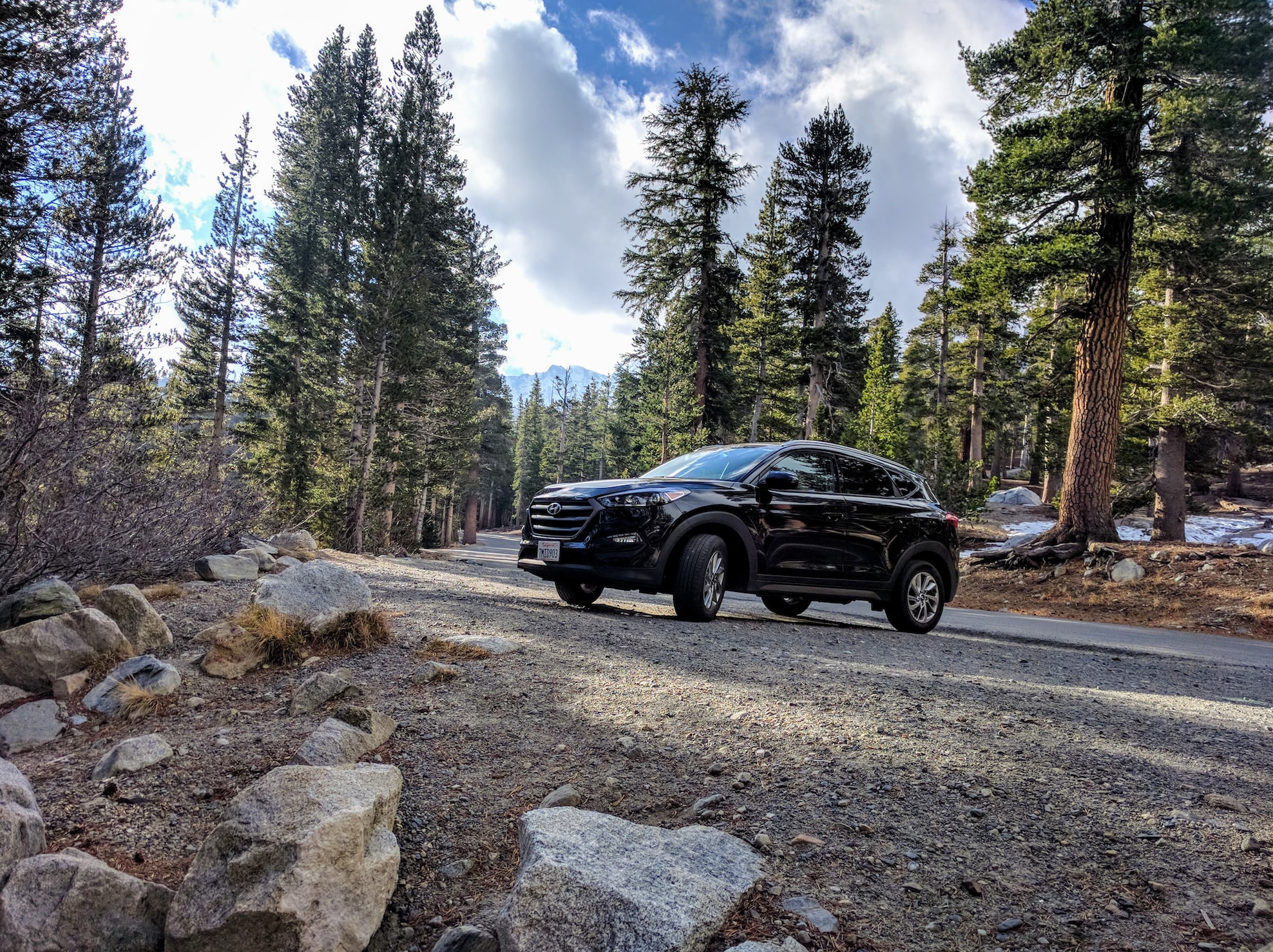 Affordable Car Leasing
One Stop Shop! For Your New Car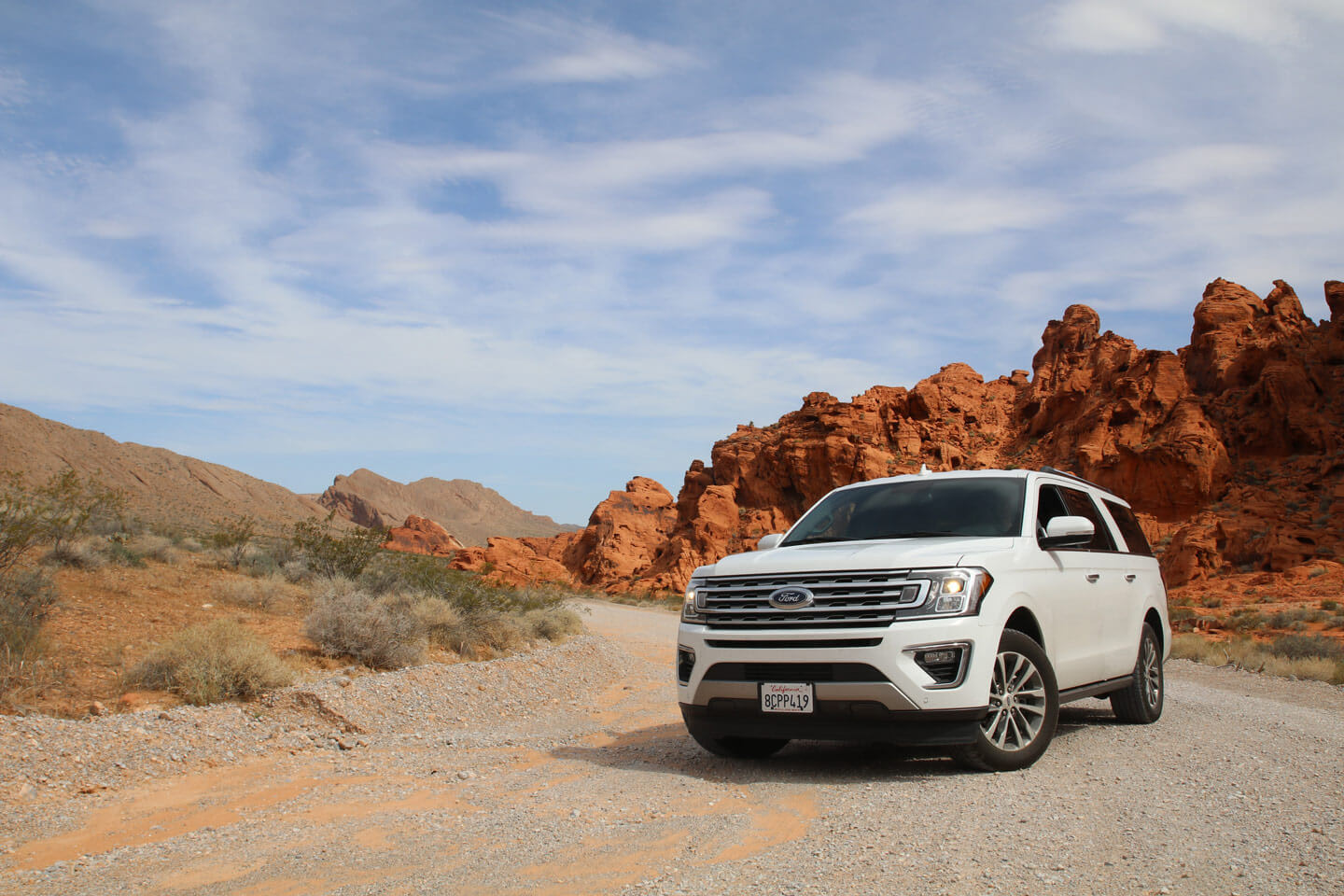 Car Leasing Specials
Our Weekly Leasing Specials
Services
Car Leasing With Unbeatable Price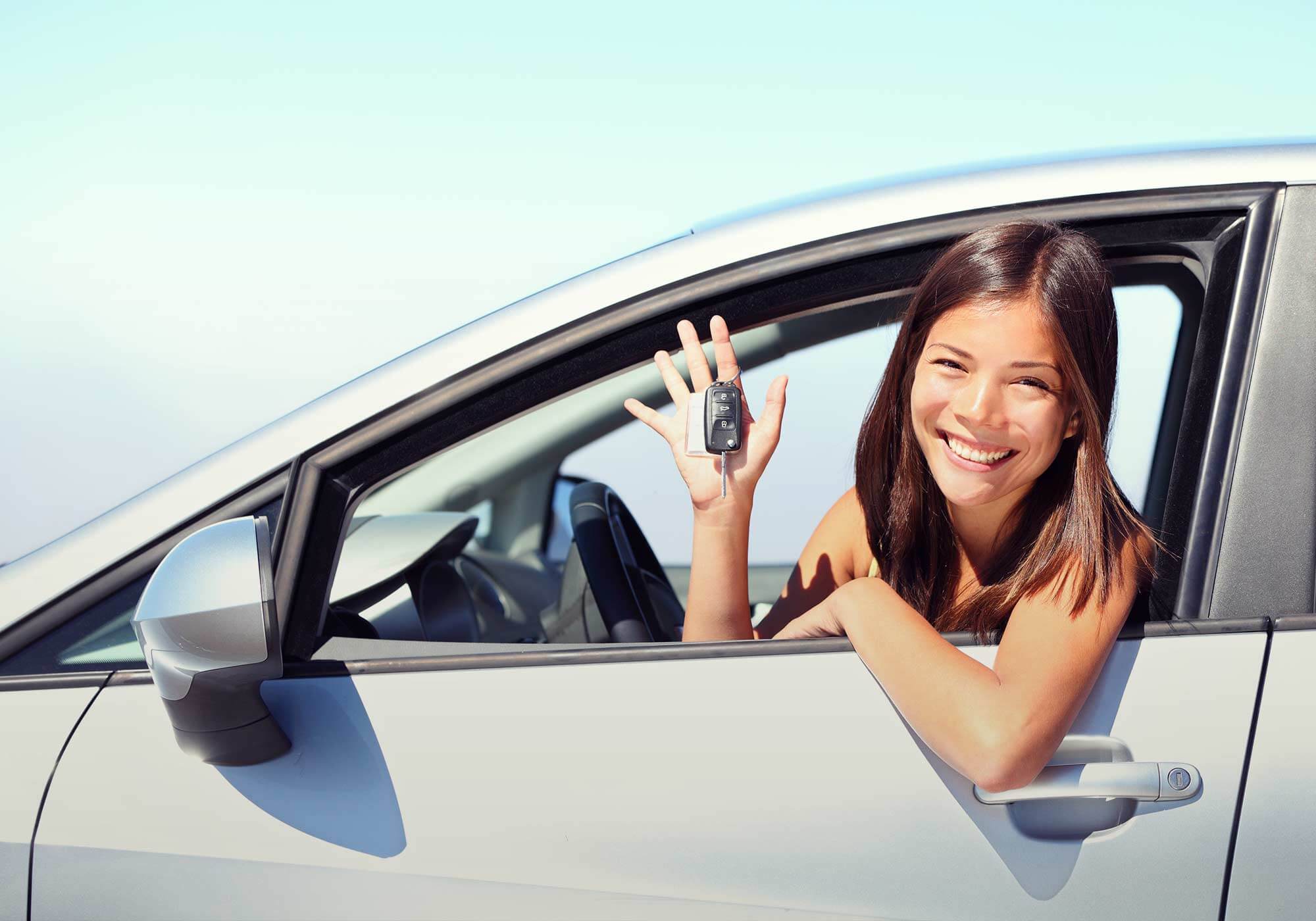 Car Leasing
There are many things to consider when choosing a fleet leasing company. While cost is an important consideration, it should not be the only factor. Leasing companies can vary significantly. While some of the larger leasing companies may have more resources, they often lack the flexibility of small to mid-size companies. Experience and service counts when it comes to CarGuyNY.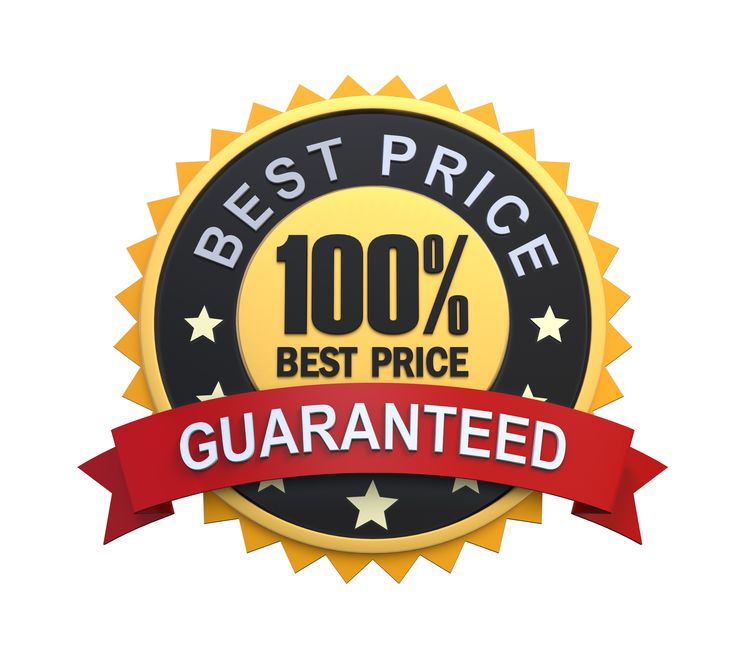 Price Match Guarantee
At CarGuyNY, Our company policy is we will never be beat on a price. If you were quoted a Car Lease Price , We can Beat that Price with our Nationwide Dealer resources. White Glove Service
We will take the pressure and uneasiness out of leasing a vehicle.We shop through various networks to find you the right vehicle at the best price. Car leasing will never be a chore again once you get CarGuyNy leasing on your side. For customers who believe in long term relationships and demand the utmost respect, CarGuyNY is the right leasing company.
Do you have "first time buyer" programs?

It might be extremely difficult to lease a car from BMW or Mercedes Benz if you are a first time buyer. However, CarGuyNY works closely with the banks to facilitate the approval process.

Can I lease a car with no money down?

How is CarGuyNY able to offer such low lease rates?

What types of vehicles do you lease?

How does your lease delivery work?
New Car Leasing in Brooklyn New York: Tips from Car Guy NY
Leasing a car is an excellent option for individuals who want to drive a new vehicle without having to make a large upfront payment. In Brooklyn New York, car leasing has become a popular choice for many people who want to stay up-to-date with the latest models. Brooklyn New York has many auto leasing companies that offer a wide range of car leases to customers. Whether you're looking for a new lease car or you're interested in auto leasing for the first time, there are many details you need to consider.
Car model and type of vehicle
The process of leasing a new car in Brooklyn New York is straightforward. First, you need to decide on the car model you want to lease. You can choose from a range of vehicles, including the latest models of the Nissan, the Ram pickup, the Rover Sport, the Range Rover, and many more. Once you've selected your vehicle, the next step is to find an auto leasing company that offers the best car lease deals.
When you're looking for a new car lease in Brooklyn New York, it's important to compare the various proposals from different auto leasing companies. You need to view the car deals offered by each company and compare the monthly payments, the terms, and the price of the vehicle. Once you've made your decision, you can request a quote for the car lease you're interested in. Car Guy NY can definitely give you the best prices, guaranteed!
Car Lease Brooklyn New York
One of the best things about auto leasing in Brooklyn New York is the variety of options available. For example, if you're looking for a new lease car, you can choose from a wide range of models, including coupes, convertibles, and sedans. The choice of vehicle is yours, and you can select the one that best suits your needs and budget.
When it comes to leasing a car in Brooklyn New York, there are a few questions you need to ask the auto leasing company. For example, you need to find out about the lease termination process and what happens if you exceed the mileage limit during your lease period. You also need to ask about the service options available and whether there are any additional costs involved.
Auto Broker of Brooklyn
Are you in the market for a new car in Brooklyn? Look no further than CarGuyNY of Brooklyn! As a leading auto brokerage service in the region, we specialize in providing a hassle-free and personalized car buying experience. As the leading premier company car broker of Brooklyn, we have the best tools and prices for your next vehicle lease. Look no further if you're looking for the best car buying service in the area. Think of us as your car consultant who provides the best car finder service in Brooklyn!
Expert Guidance from Seasoned Brokers
At CarGuyNY of Brooklyn, we have a team of experienced Automotive brokers who are well-versed in the automotive industry. Our knowledgeable professionals stay up-to-date with the latest market trends, vehicle models, pricing information and provide you with the best vehicle negotiation services. Whether you're looking for a brand-new car or a pre-owned vehicle, our brokers will guide you every step of the way, ensuring you make an informed decision that suits your needs and budget.
Wide Selection of Cars
One of the key advantages of choosing CarGuyNY of Brooklyn is our extensive inventory of cars. We work with numerous dealerships and have access to a wide range of makes and models. From sleek sedans to spacious SUVs, we have something for everyone. Our Auto brokerage team will take the time to understand your preferences and requirements, narrowing down the options to present you with the most suitable choices.
Auto Brokerage
Car buying can be an overwhelming process, especially when you have to deal with multiple dealerships, negotiate prices, and navigate complicated financing options. Fortunately, with the help of a professional auto broker like CarGuyNY, you can avoid all the hassle and enjoy a seamless car shopping experience from start to finish. As a leading car buying service, CarGuyNY offers a wide range of services designed to meet your specific needs and preferences. Whether you're in the market for a new or used car, want to lease or finance a vehicle, or need help with car trade-ins, CarGuyNY has got you covered.
Our experienced team of auto brokers has a wealth of knowledge and expertise in the industry, which means we know how to get you the best deals on the market. We use our negotiation skills to work with dealerships on your behalf and ensure that you get the most competitive prices possible. We'll also help you navigate financing options and find the best car loan or lease that fits your budget and lifestyle.
At CarGuyNY, we understand that every car shopper has unique preferences and requirements. That's why we offer personalized car shopping experiences tailored to your specific needs. We'll take the time to understand your driving habits, lifestyle, and preferences, and provide you with a range of options that match your criteria. We'll even arrange test drives and inspections to ensure that you're fully satisfied with your purchase. As a full-service auto brokerage, CarGuyNY offers much more than just car buying. If you need help with the following, we can do our best to find you understand more of maintenance, service, warranties, and insurance. We'll make sure that you're fully covered and protected throughout the entire ownership process.
Whether you're looking for a new or used car, CarGuyNY has a wide selection of vehicles to choose from. We can find certified pre-owned cars that could potentially come with a comprehensive warranty and undergo rigorous inspections to ensure that they meet our high standards. We also have new cars from top manufacturers like Honda, Toyota, and Ford, as well as a variety of used cars from all makes and models. Don't just take our word for it - read our customer reviews and ratings to see what our satisfied clients have to say about our services. With CarGuyNY, you can trust that you're getting the best possible car buying experience with no hidden fees or surprises.
In conclusion, if you're looking for a hassle-free car buying experience, CarGuyNY is the right choice for you. We offer a wide range of services, personalized experiences, and competitive prices to help you find the car of your dreams. Contact us today to get started on your car buying journey.
Convenience and Time Savings
Car shopping can be a time-consuming process, involving visits to multiple dealerships, negotiating prices, and dealing with paperwork. With CarGuyNY of Brooklyn, you can skip the hassle. Our Auto purchasing agents will handle all the legwork for you, saving you valuable time and energy. We'll negotiate with dealers on your behalf, ensuring you get the best possible price. Additionally, we'll take care of all the necessary paperwork, making the entire car buying process smooth and effortless.
Personalized Service Tailored to Your Needs
At CarGuyNY of Brooklyn, we prioritize customer satisfaction above all else. We understand that every car buyer is unique, with specific preferences and requirements. That's why we offer personalized service tailored to your needs. Our brokers will listen attentively to your desires, budget constraints, and must-have features, providing expert advice and recommendations accordingly. We strive to exceed your expectations and ensure you drive away in a vehicle that exceeds your dreams.
When it comes to purchasing a car in Brooklyn, CarGuyNY of Brooklyn is your trusted partner. Our dedicated team of brokers, extensive car inventory, and commitment to exceptional customer service set us apart. Experience the benefits of working with a reputable auto brokerage service and enjoy a stress-free car buying process. Contact Auto Broker of Brooklyn today and let us help you find your perfect vehicle, saving you time, money, and hassle.
Auto Lease
Another important factor to consider when leasing a car in Brooklyn New York is the monthly payment. You need to make sure that the payment you make each month is within your budget and that you can afford it comfortably. Before you sign the lease agreement, it's important to read the details carefully and make sure you understand everything.
Car Guy NY is one of the leading auto leasing companies in Brooklyn New York. With a wide range of new and used vehicles to choose from, this auto leasing company offers its customers the best car lease deals in the city. Whether you're looking for a new lease car or you want to upgrade your current vehicle, Car Guy NY has the perfect solution for you.
In conclusion, leasing a car in Brooklyn New York is an excellent option for individuals who want to stay up-to-date with the latest models. With Car Guy NY, we have a wide range of car leases available, you can find the perfect vehicle to meet your needs. Whether you're located in Long Island, Brooklyn, Staten Island, Nassau County NY, Suffolk County, Queens or anywhere else in NYC, you're sure to find the best car lease deals that suit your budget and requirements.
CARGUYNY | Auto Lease of Brooklyn
2118 E 65th St, Brooklyn, NY 11234
5168884000
Zip Codes
11201, 11203, 11204, 11205, 11206, 11207, 11208, 11209, 11210, 11211, 11212, 11213, 11214, 11215, 11216, 11217, 11218, 11219, 11220, 11221, 11222, 11223, 11224, 11225, 11226, 11228, 11229, 11230, 11231, 11232, 11233, 11234, 11235, 11236, 11237, 11238, 11239, 11249, 11251, 11252, 11256, 11385, 11416, 11417, 11418, 11419, 11420, 11421, 11432, 11691, 11692.
Neighborhoods
Bedford-Stuyvesant, Bensonhurst, Boerum Hill, Borough Park, Brighton Beach, Brooklyn Heights, Brownsville, Bushwick, Canarsie, Carroll Gardens, Clinton Hill, Cobble Hill, Crown Heights, Cypress Hills, Ditmas Park, Downtown Brooklyn, DUMBO, Dyker Heights, East Flatbush, East New York, Flatbush, Flatlands, Fort Greene, Gowanus, Gravesend, Greenpoint, Greenwood, Kensington, Lefferts Gardens, Madison, Manhattan Beach, Marine Park, Midwood, Mill Basin, Park Slope, Prospect Heights, Prospect Lefferts Gardens, Prospect Park South, Red Hook, Sea Gate, Sheepshead Bay, South Slope, Sunset Park, Vinegar Hill, Williamsburg, Windsor Terrace
Brands
Browse Cars by Brand
Client Feedback
Few Words From Our Beloved Customers